Tech Smart Sense – A group of Freelacer Professionals – is the Professional Web Design, Web Development, SEO, Social Media Marketing and Digital Marketing Service Provider in Bhubaneswar at Affordable Price.
Tech Smart Sense is one of the best Web design and development service providers in Bhubaneswar, Odisha, India with more than a decade of experience. Here at Tech Smart Sense, We have a strong  team of more than 20+ freelancers including frontend development, graphics designer, web designer, UI developer, UX developer, Vedio editor team to assist you with customized, user-friendly and innovative solutions. We use cutting-edge technology platforms to develop applications that are fully responsive, offer better performance, load fast and deliver the desired results as per your business requirements.
Even if two businesses are in the same segment, every business has its own requirements, processes, objectives and goals. In order to achieve the same, the solutions should be customized and developed to support the future needs. With a range of services to choose from, you can relax by trusting us with your business application development.
Here are just some of the ways that we stand out when it comes to what our experience is with websites and creating digital experiences.
 Agile web design and development methodology
 Award winning web solutions and sites
 Competitive rates for web design and development talent
 Cross-functional team of 300+ experts based in the Americas, Europe & Asia
 In-house, front-end experts: Business Analysts, UX/UI Specialists & Designers
 Friendly, open, communicative and collaborative way of working with clients
 Proven track record of successful web design and development project delivery
 Rigorous quality assurance (QA) testing before "Go-Live"
 Shorter development times translating to lower costs
 Unparalleled open technology expertise and experience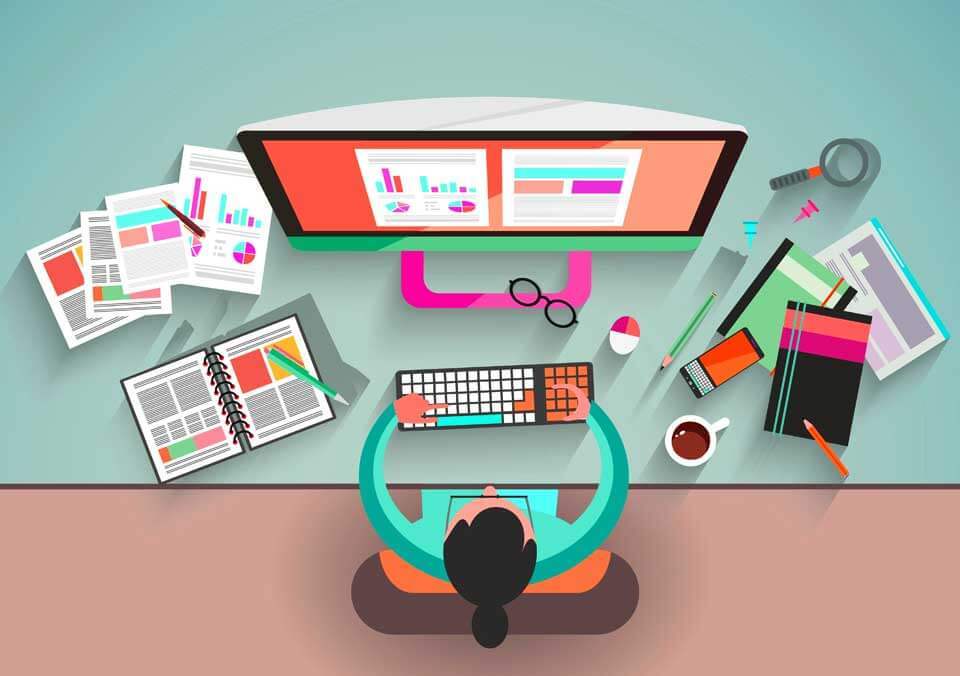 Tech Smart Sense is the best Ecommerce website development service provider in Bhubaneswar, Odisha. Irrespective of ecommerce platform that we use to develop ecommerce website, our designs are fresh, user interface is intuitive and optimization is at par. 
 In India, the next decade is going to be of online retail or ecommerce. With the increasing acceptance of credit card usage and lower logistic costs, it is becoming easy for buyers as well as sellers to go for ecommerce. The ecommerce websites that we build provide everything that a medium to large online retailer may require.
The retail stores and multi location retail chains that sell standardized products like mobiles, watches, books, digital cameras, iPODs, PDAs, iPhones, Pearls, books etc can be benefited by such full flagged ecommerce website. The ecommerce website for such businesses not only assures online sale through their website; it also helps them generate increased footfall and qualified leads to their physical stores.
Some retailers do not actually need ecommerce functionality (online payment processing etc). But they do need updated product catalog to be present on their website so that potential buyers could browse the products, know the specifications and finally land up placing the order offline; this predominantly happens in case of B2B bulk buying. Our solution perfectly addresses this requirement.Such businesses are dealers of automobiles, laptops, apparel stores specialized in wedding wear, dealers of consumer electronic products, jewellers, furniture shops, dealers of industrial products etc. For such businesses, we suggest a product showcase website that lists product pictures, product specifications etc and ultimately encourages the website visitors to send the request for quote to the merchant
We develop ecommerce websites on WordPress Woocommerce, Prestashop, Magento, Opencart etc.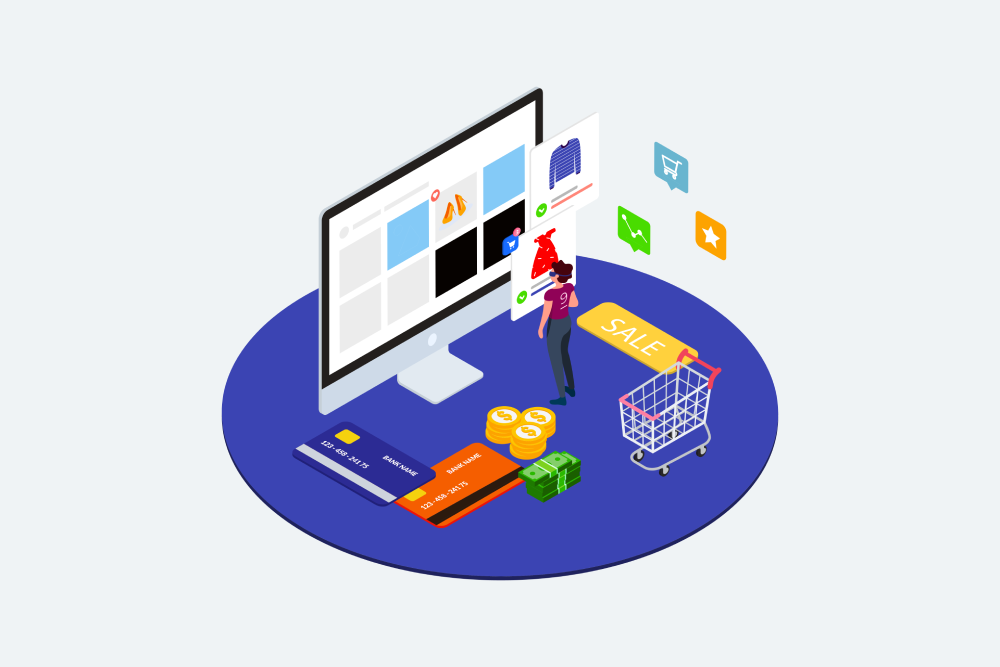 As we have skilled professionals who develop leading e-commerce solutions for your online business, as per the demand of your business. 
Our e-commerce web solution will keep your business ahead of your rivals and competitors as we develop it concisely and are fully focused and dedicated to our work. 
We understand the need of different businesses and this also knows the need for using different platforms for the e-commerce development that includes, magneto, woocommerce, bootstrap, PHP, etc. 
We develop and design e-commerce sites of all types of business. Clients choose us because we understand clients business and values. We understand your business processes, study your business model and then suggest a solution which is best suitable for your business. 
We don't just build a website for you, we help you to sell.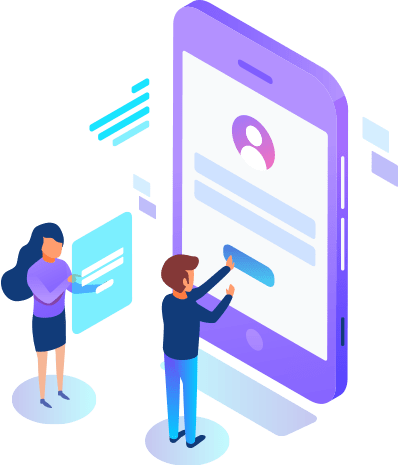 -----  Why Tech Smart Sense?
We are Customer Centric
A rare blend of experience, affordable pricing and unconditional 24*7*365 support makes us standout from the rest. Experience helps us design & code perfectly, affordable pricing helps us offer pocket friendly services and our support wins client confidence.
Wide Experience

Experience shortens the development life cycle, enhances quality of deliverables & reduces cost.

Affordable Pricing

Technology is of no use unless it is affordable to small, medium businesses & startup companies.

Quick Support

When it comes to websites, support matters!! We are available 24*7*365 for our clients.the rest