Tech Smart Sense – A Freelancers Hub in Bhubaneswar offers Online Digital Training For Job Aspirants/ Learners
Please Keep in mind that we don't offer classroom training, we do this Online Mode only.

We also provide Weekend special training for job seekers.
Search Engine Optimization
Web Design
WordPress Web Development
Search Engine Marketing
Social Media Marketing
Email Marketing
Affiliate Marketing
Web Analytics
Online Money Making Practices

What You Will Learn Here?
What is and how to do Digital Marketing.
Benefits of Digital platforms and strategies.
Marketing goals and Marketing trends.
Those are the basic concepts which help you making a good start upon your career.
Basic Advertisement design training with tools and panels.
Working with layers along with channels and masks.
Retouching and preparing image for use on the image.
Above will help you while designing with various tools for a good quality image.
Search engine Optimization.
Keyword research and Competition.
Business analysis and categorization.
Google keyword planner.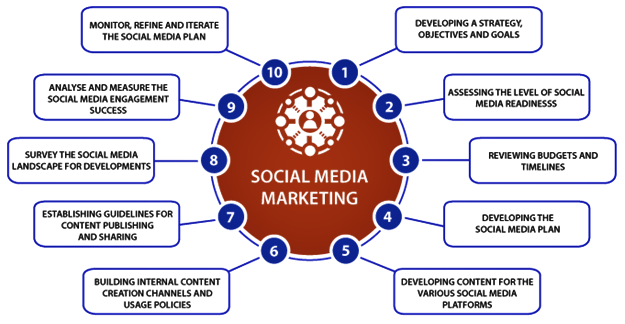 Our training courses includes basic to advanced level and are design for the students. IT industry is growing like never before across the globe. The demand for IT professionals have increased significantly in India with coming of top MNC and growth of IT related industries. Lots of career opportunities are coming in the market for job seeker. But, to grab the job opportunities in market candidates require advanced practical skills get from training in special course.
As the world is becoming digital today, digital marketing plays an important role for the companies. It is cost-effective than conventional marketing ideas, easy to reach the target audience, and other than that it creates many job opportunities. Digital Marketing is a very good job option in Bhubaneswar and in other areas in India also. There are different types of digital marketing course in Bhubaneswar like blogging, content marketing, SEO, Social media marketing, Google Adwords, Afiliate Marketing,  App marketing, Youtube marketing, and Email marketing etc. The main reason more and more companies are looking for digital marketing is that it is highly flexible, easy, it has a high engagement ratio and it provides immediate results for the growth of any kind of organisations.
As a growing opportunity and market demand for digital marketing, Tech Smart Sense provides internships in digital marketing for Bhubaneswar location. It trains people in all types of digital marketing techniques. Tech Smart Sense is the best digital marketing internship institute in Bhubaneswar. Internship from Tech Smart Sense is a guarantee of career growth and your up-gradation for a better job and better salary.